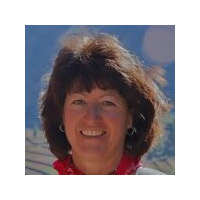 The Treasurer is responsible for collecting all incoming money from tournaments, membership dues, and other fund-raising events and for the payment of all bills. The treasurer keeps the Membership Director informed of any dues received via USPS, maintains financial records, and presents financial reports to the Board for planning purposes. May assist in the development of additional social events to make the membership experience richer for members.
Email: bendcourtreporter@gmail.com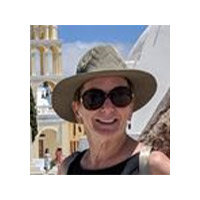 This position may be assigned by the President to assist other board members with specific projects. This person also manages the guest pass program. Director At-Large assists with management of club operations and oversees the development and implementation of the rating policies and practices. This position may be assigned by the President to assist other board members with specific projects. This person also manages the guest pass program.
Email: sedona549@gmail.com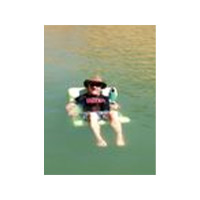 The Director of Training and Player Development is responsible for designing and implementing in-house, skill-based training sessions, mentoring, and coaching programs, and working with professional trainers to provide skill training opportunities to club members. The Director also assists members with the use of the ball machines and ensures they are in good working order.
Email: randy@mosski.com
(Currently vacant). The Director of Communications is responsible for dispersing all communications to BPC members and external communication including website management, social media and and media communications.
Email: bpc@bendpickleballclub.com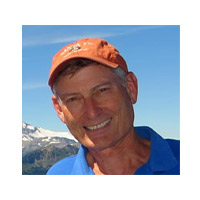 He guides and assists all of the other board members as needed. As President, Bill is responsible for oversight of all club operations. He develops and executes contracts, maintains key partnerships, oversees community outreach and manages media contacts. He regularly assists and guides the work of the club's other board members. He is the primary contact with the club's membership.
In 2013, Bill started a pickleball club for 180 people in his Florence, Arizona home. He wrote the bylaws, secured their approval, and served as club president for two years.
Bill served on the BPC Board as Vice-President from 2017 to 2019.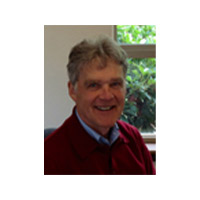 Director of the Court Utilization is responsible for development and oversight of policy and implementation of all organized play including round robins and drop-in play. This position continuously monitors the utilization of courts and rebalances the offerings based on the changing needs of the club.
Craig also serves as the club's Vice President.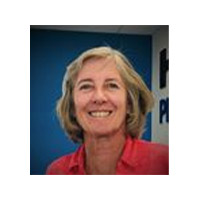 The secretary is responsible for issuing notifications and agendas for all Board and General Membership meetings (with the assistance of the Communications Director), for developing and maintaining meeting minutes; maintaining records of club business; furnishing requested reports to other persons or organizations as may be required. Assists in the development of additional social events to make the membership experience richer for members.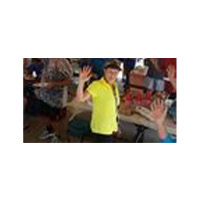 In our rapidly-growing club, Sandy serves a vital role. She is in charge of all member registration, renewal and updates, new member packet development, keeps current the club roster, notifies members when their dues need to be paid, tracks members who are overdue and works with them as needed..She also makes all member badges.
Email: sandypickles9@gmail.com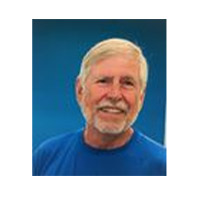 As Director of Operations, Jim is responsible for directing all court set-up and maintenance issues. These include anything pertaining to daily/weekly cleaning and washing of courts, installation of items to facilitate play, maintenance and organization of the storage units, repair, all set-up and take-down of everything pertaining to tournaments, installation and take-down of speaker systems for special events and other special needs as required by those events. He works directly with Bend Parks and Recreation District staff to coordinate periodic repair and maintenance of the courts.