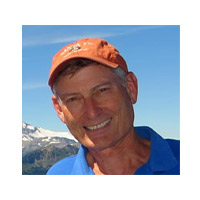 He guides and assists all of the other board members as needed. As President, Bill is responsible for oversight of all club operations. He develops and executes contracts, maintains key partnerships, oversees community outreach and manages media contacts. He regularly assists and guides the work of the club's other board members. He is the primary contact with the club's membership.
In 2013, Bill started a pickleball club for 180 people in his Florence, Arizona home. He wrote the bylaws, secured their approval, and served as club president for two years.
Bill served on the BPC Board as Vice-President from 2017 to 2019.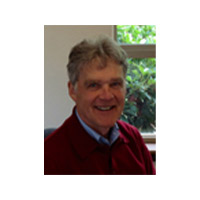 Director of the Court Utilization is responsible for development and oversight of policy and implementation of all organized play including round robins and drop-in play. This position continuously monitors the utilization of courts and rebalances the offerings based on the changing needs of the club.
Craig also serves as the club's Vice President.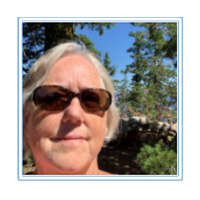 Susan moved to Bend from Beaverton where she raised her family and had a career as a project manager. She was introduced to pickleball two-and-a-half years ago and immediately became addicted. She is still working, so had a difficult time finding a niche in the pickleball world until she discovered Bend Pickleball Zone and Bend Pickleball Club. She is now an active participant in the Bend pickleball community and has introduced her family to the sport.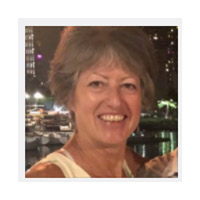 The Treasurer is responsible for collecting all incoming money from tournaments, membership dues, and other fund-raising events and for the payment of all bills. The treasurer keeps the Membership Director informed of any dues received via USPS, maintains financial records, and presents financial reports to the Board for planning purposes. May assist in the development of additional social events to make the membership experience richer for members.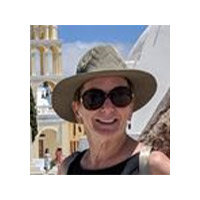 This position may be assigned by the President to assist other board members with specific projects. This person also manages the guest pass program. Director At-Large assists with management of club operations and oversees the development and implementation of the rating policies and practices. This position may be assigned by the President to assist other board members with specific projects. This person also manages the guest pass program.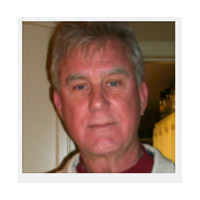 Brian has been an active member of the Club since its beginning and has served on the executive board in various capacities several times. Brian and his wife, Anita, moved here in 2009 and were introduced to pickleball by a neighbor a month before the Pine Nursery courts opened. Brian balances his pickleball obsession with kayaking, camping, chess, and the oriental game of Go.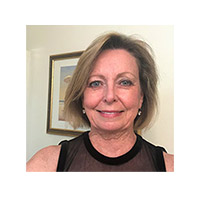 Cynde's career was in marketing, market research, and environmental consulting. She moved to Bend from the Bay Area in 2014 while still doing some contract work. She became aware of pickleball while walking through Pine Nursery and striking up a conversation with Bill Brown. Bill encouraged her to join the Club and learn the game. She was hooked. Like many of us new to Bend, the Club has introduced Cynde to a community of new, like-minded friends.

The Director of Training and Player Development is responsible for designing and implementing in-house, skill-based training sessions, mentoring, and coaching programs, and working with professional trainers to provide skill training opportunities to club members. The Director also assists members with the use of the ball machines and ensures they are in good working order.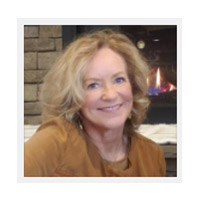 Teri joined the Club in September 2020 after relocating from New York to retire from her 38-year nursing career and be near children and grandchildren. Once retired, she googled: "What sport should a 58-year-old who has never played sports pick up?" And pickleball was the top search result! It is now her healthy addiction. She has owned multiple rental properties and has a good understanding of the mechanics behind structures, grounds, and utilities, including how and why they all work the way they do.